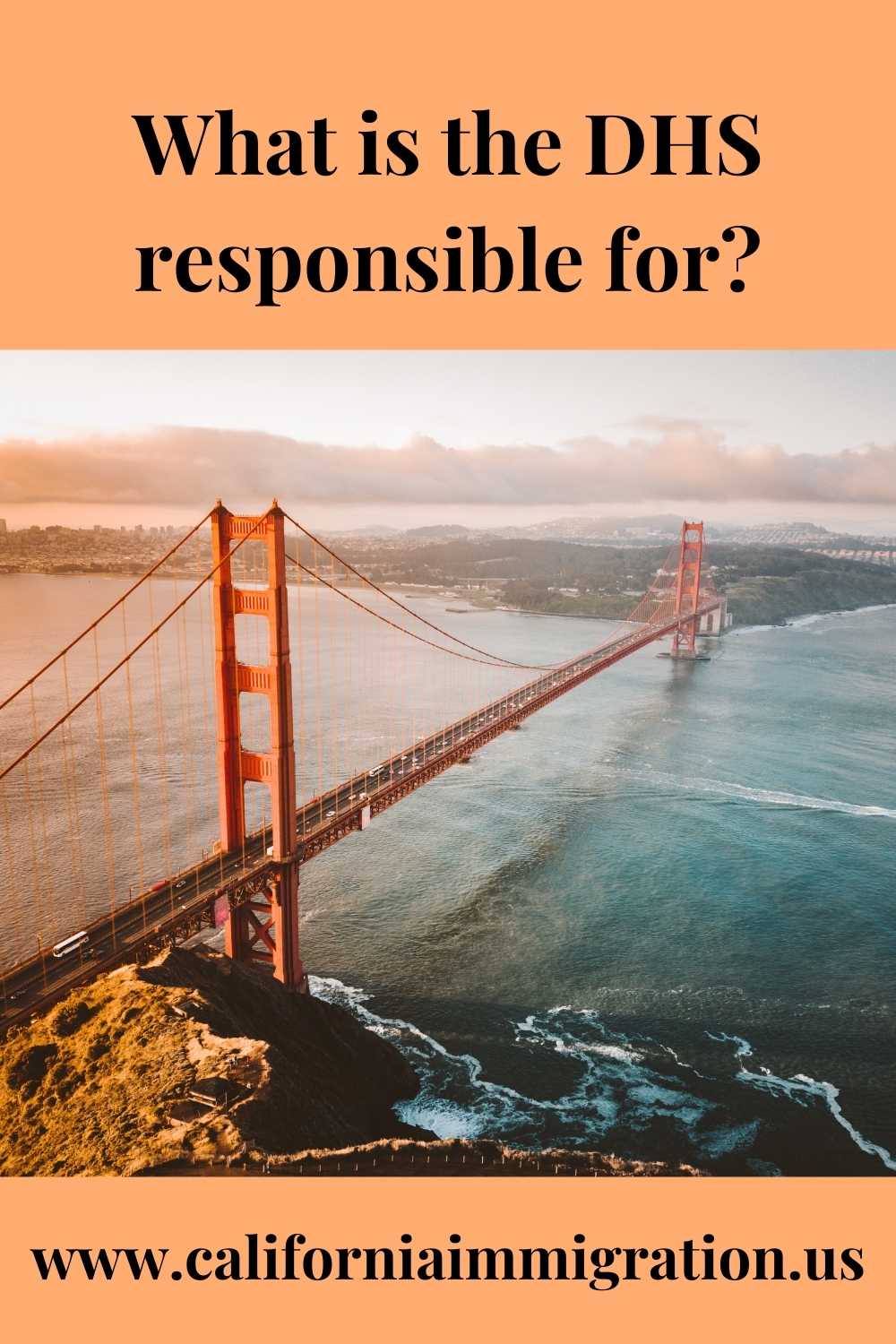 The Biden administration's immigration enforcement priorities
DHS announced that it will begin implementation of the Guidelines for the Enforcement of Civil Immigration Law.
Signed by Secretary of Homeland Security Alejandro N. Mayorkas.
With the new guidelines, Officers will be able to obtain and review the entire criminal record, administrative record, and any other investigative information available in making their enforcement decisions.
DHS aims to ensure that they are making case-by-case assessments Whether enforcement is warranted and appropriate.